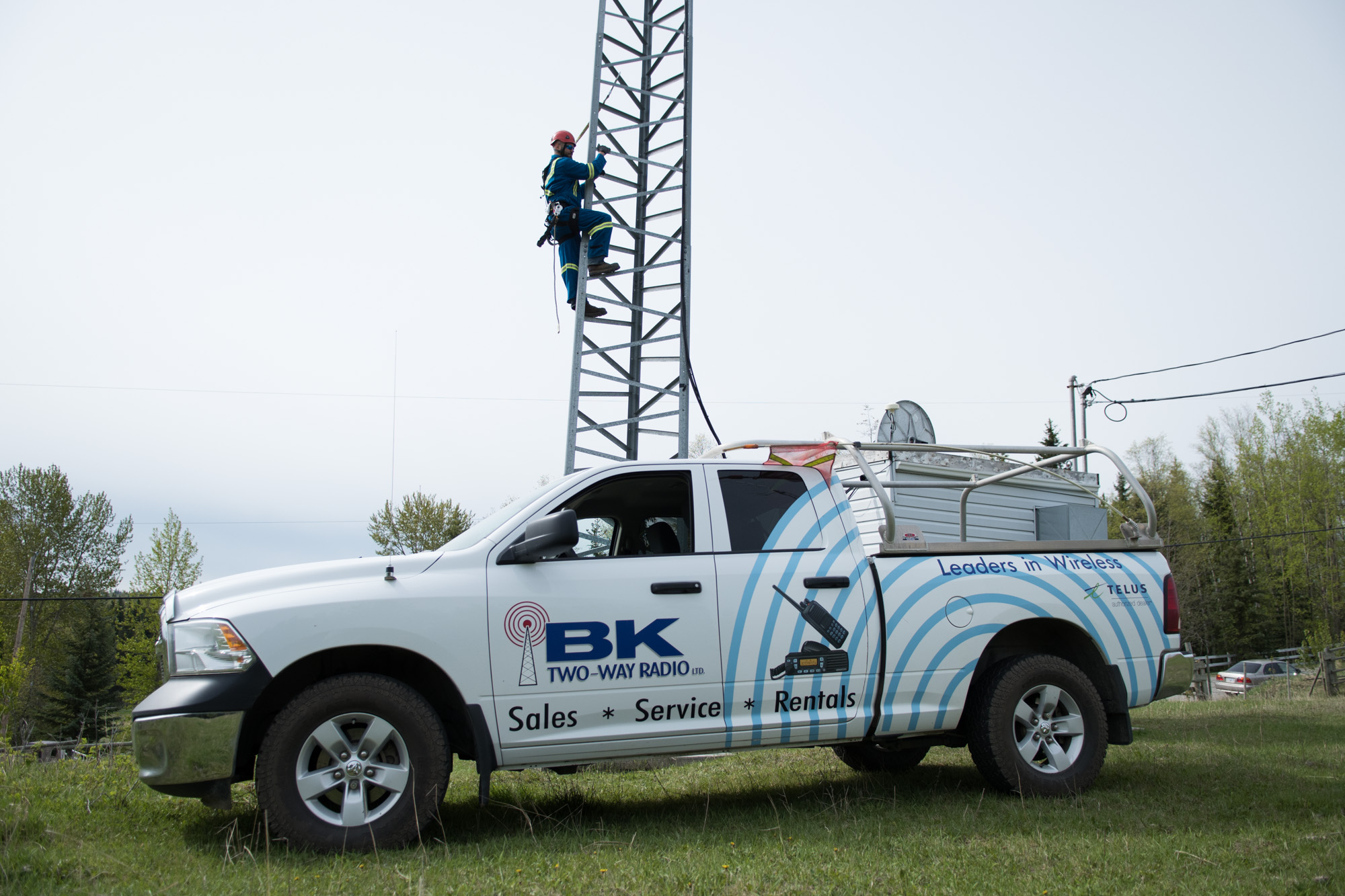 Two-Way Radio Service and Repair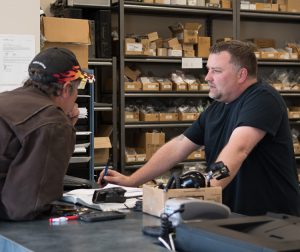 B.K. Two-Way Radio is Prince George and Quesnel's authorized sales, service and warranty centre for both Kenwood and Motorola; the two largest and well known radio manufacturers. Our technicians are trained and up to date on the latest technologies in the radio communications industry with over 100 years of combined experience.
We not only service our brands we also service and install all other commercial makes and models of radios, fleet tracking and satellite equipment.
Whether you require a simple install of a mobile radio into a vehicle, to full system design and implementation into the most rugged environment, we can do it, and everything in between. Basically if you need any voice, video or data moved from one point to another or several points, we're your shop.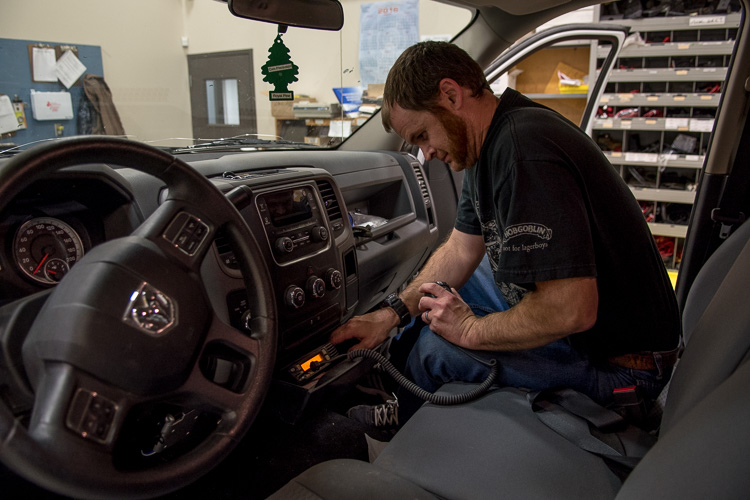 Our team of two-way radio specialists can service and repair your radio in our shop.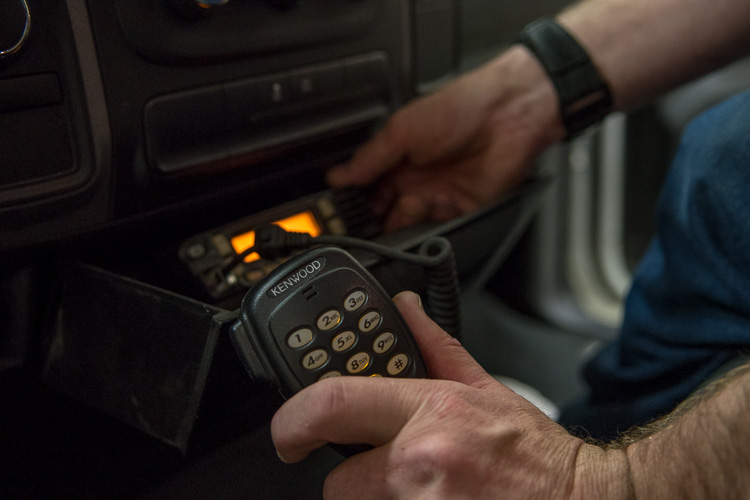 Our professional installation will ensure your radio works as it should….even in rough conditions.
Trunking and Repeater Service
With over 100 years of combined experience, we have had experience in most environments from local commercial to remote mountain top sites. We can design and install any system the suites your needs.
We take care of all aspects of a project, preliminary site survey and needs assessment, government application and licencing, equipment procurement and setup, site install, testing and performance verification. We can take care of it all making your experience as seamless as possible ensuring you have a turnkey system that will work reliably for many years to come.
B.K. Two-Way Radio is one of the only shops in central BC to have a full digital trunking system giving reliable coverage form Prince George to Quesnel, Vanderhoof and Ft St James. If a full private system is beyond your resources, consider having your own radio system without the upfront costs of a conventional repeater system with clear voice communication and options such as fleet tracking and digital dispatching.
---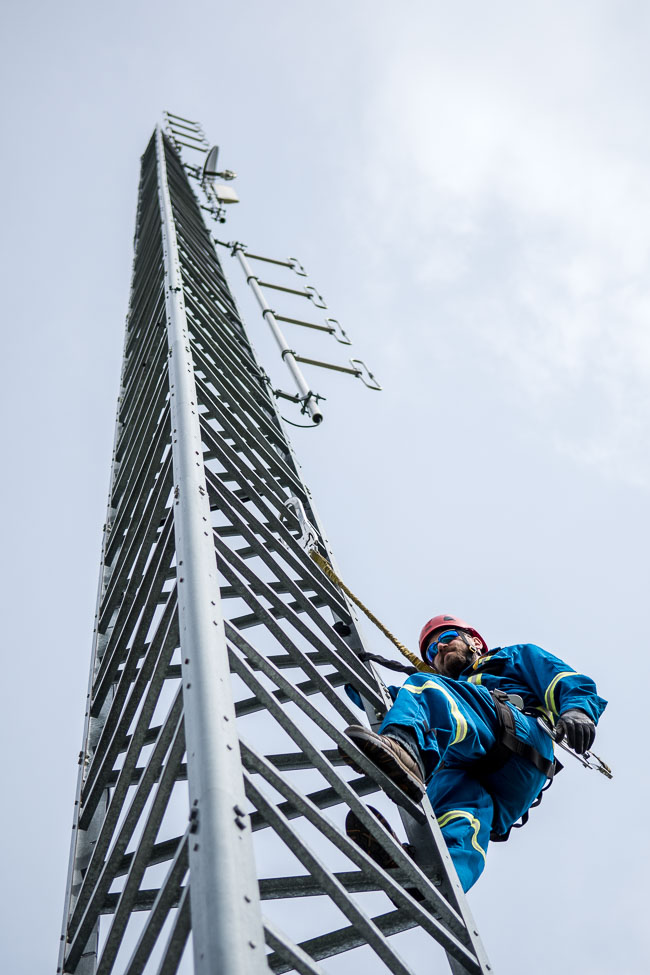 Conventional Repeater Service
Do you need wide area voice communication? Consider a conventional repeater system. By putting systems at midpoints in your required coverage area we can move your conversation from site to site. This way you can have seamless voice coverage no matter how large your work area is.
It doesn't matter if it's a remote site on the top of a mountain we have the equipment and expertise to make sure you have reliable voice communication. We also have sites currently on Tabor, Cranbrook, Milburn and Sinkut (Quesnel) Mountains as well as Murray Ridge (Ft St James). We have space for rent should you want your own equipment as well as space on our conventional repeater system.