A Career at BK Two-Way Radio Ltd.
BK Two-Way Radio is Northern BC's largest full service authorized TELUS, Motorola, Kenwood, Globalstar and Iridium dealer. We feel that the main reason for our continued success since 1982 originates in our most valued asset, our employees. We believe that our employees are the key to our success. We want to employ people that reflect the community we operate within and we believe that differences create energy and flexibility. So, we take very special care in selecting and training all of our employees, from our front end sales team to our senior managers. BK Two-Way Radio invests in your professional growth by providing education and training opportunities to help you to keep current in your field. If you would like to be part of a fulfilling work environment, driven by ideas and fresh thinking, we look forward to hearing from you.
Pay, Benefits, Incentives, Training, and More
---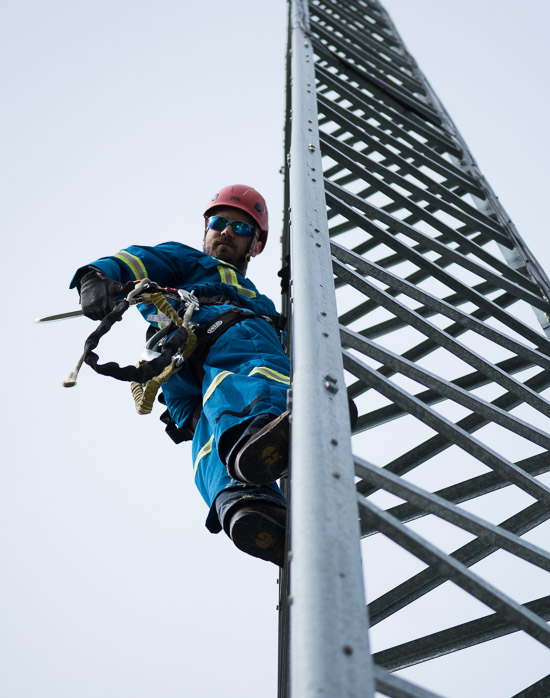 • Competitive wages
• Performance bonuses for qualified positions
• Medical/Dental coverage for qualified positions
• Flexible work schedules
• Registered pension plan
• Smartphone employee plans
• Employee purchase discounts
• In-house gym facilities
• Hands-on product, industry and sales training
• Growth opportunities
Current Opportunities
Currently there are no positions available, however, we are happy to accept resumes for those interested in working at BK Two-Way Radio.
Inside Sales Representative
- Cellular
Periodically, we have openings for Full-time and Part-time Inside Sales Representatives. As the ideal candidate, you have integrity, a passion for technology, as well as a professional appearance and attitude. You like to work and learn in a fun, fast-paced team environment. You have computer skills, excellent people skills, and are results-driven. Your previous cellular sales experience is definitely an asset. B.K. Two-Way Radio Ltd. offers a competitive compensation plan that rewards sales excellence. Send your cover letter and resume to our team. We thank all applicants in advance.
Send Us Your Resume