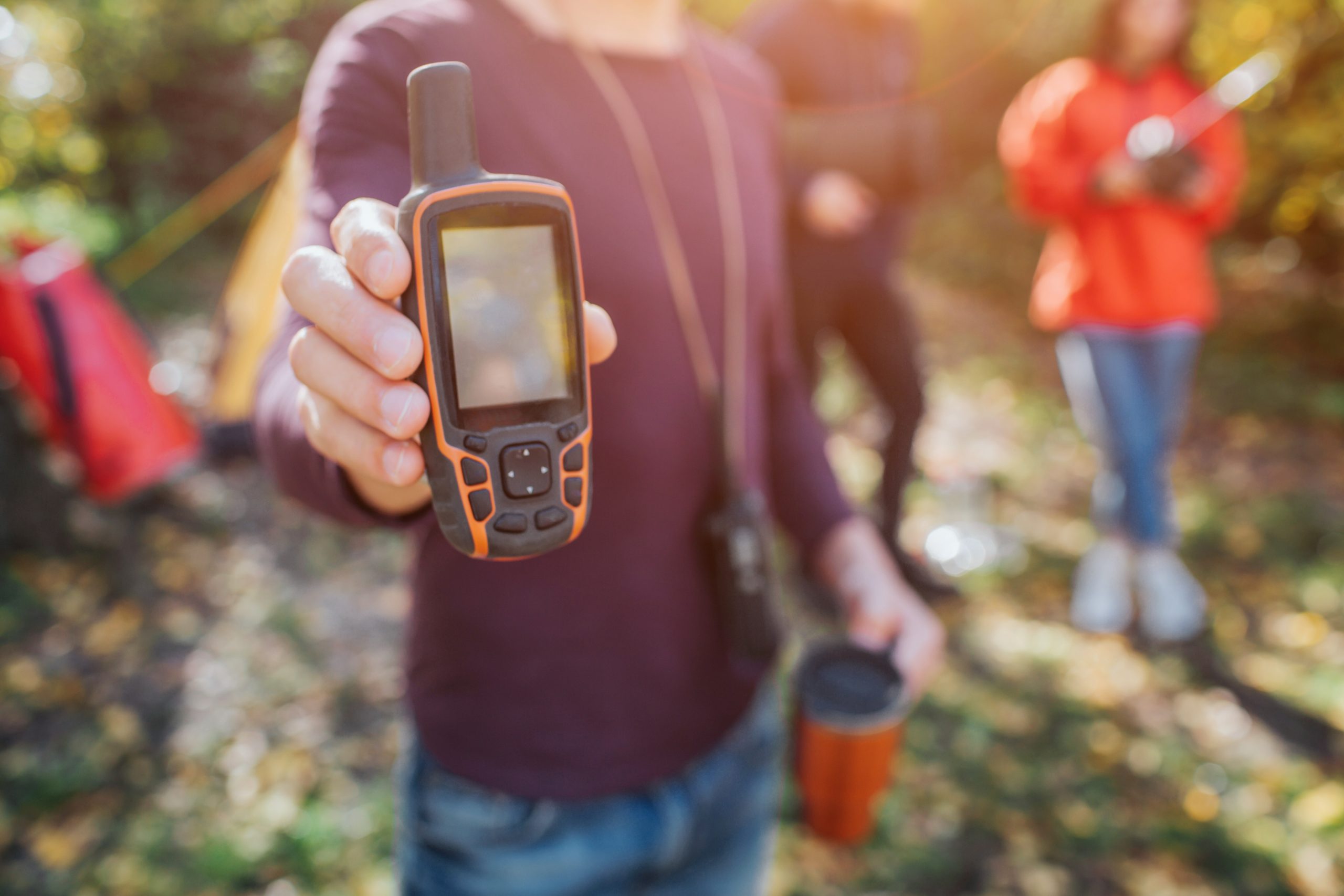 BK Two-Way Radio is your authorized dealer for Globalstar & Iriduim satellite communication. With affordable satellite technology, you can stay connected by phone & text from virtually anywhere in the world! With rate plans as low as 19.95 per month, remote location communication is quite affordable. We also rent satellite phones on a weekly or monthly basis, so if you are hiking, snowmobiling, hunting etc. perhaps renting a satellite phone might be a good solution for you.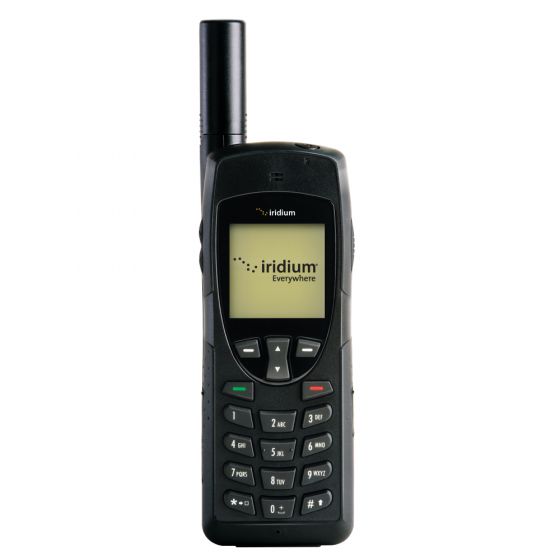 Iridium 9555 Satellite Phone
The iridium 955 satellite phone is compact, light, and easy to use but with industrial-grade ruggedness. Customers can depend on it as a critical lifeline on any adventure. The iridium 955 is small yet powerful. With a significantly reduced footprint from their previous phone, more hand-friendly form factor, and aerodynamic features such as internally stowed antenna, this sleek handset is designed to easily go wherever you go. In addition to all the features Iridium customers have come to expect, the 9555 also incorporates innovations such as integrated speaker phone, imporved SMS and email messaging capabilities and an upgraded mini-USB port.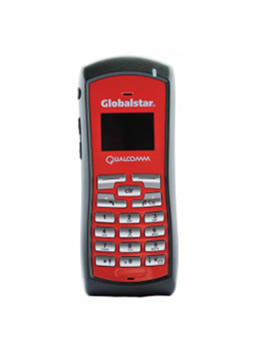 Globalstar GSP-1700 Satellite Phone
Globalstar provides affordable, high quality satellite voice and data service across Canada and to over 120 countries worldwide. When your business centers on remote worksites and working in remote areas beyond cellular and traditional landline service Globalstar is the answer to your requirement for affordable communications.
The portable GSP-1700 is the smallest and lightest satellite phone from Globalstar, that increases the efficiency and profitability of companies, and the well-being of individuals and entire communities. The Globalstar GSP-1700 communicates via satellite providing the best voice quality and the fastest handheld data speeds in mobile satellite today – It is the ultimate handheld portable satellite phone.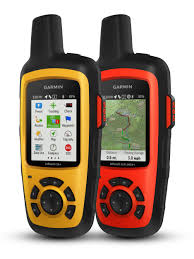 Garmin inReach Satellite Communicator
You may venture off the grid, but you can still stay in touch — as long as you're carrying an inReach SE+ or inReach Explorer+. These handheld satellite communicators are designed for the outdoor enthusiast who wants to roam farther and experience more — without compromising their loved ones' peace of mind. From backcountry experiences to international adventures, inReach provides communication, location sharing, navigation and critical SOS functions for anyone who loves getting away from it all, on land, water or in the skies.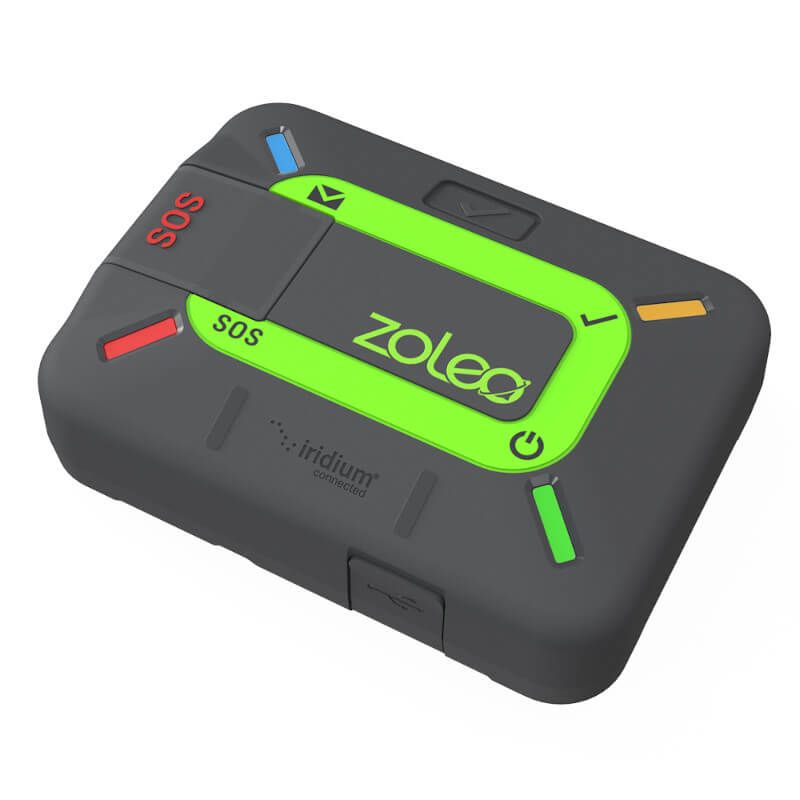 Iridium powered: Zoleo
The Iridium® based ZOLEO satellite communicator offers everything you need to stay connected and secure when venturing beyond cell coverage. With ZOLEO, you'll enjoy seamless global messaging that follows you in/out of cellular coverage, and a personal safety system you can count on world-wide. Simply connect the lightweight, durable ZOLEO device with the free app on your phone or tablet to enjoy: 2-way global messaging and SOS alerting, check-in, DarkSky™ weather forecasts, the ability to share your GPS location, and more.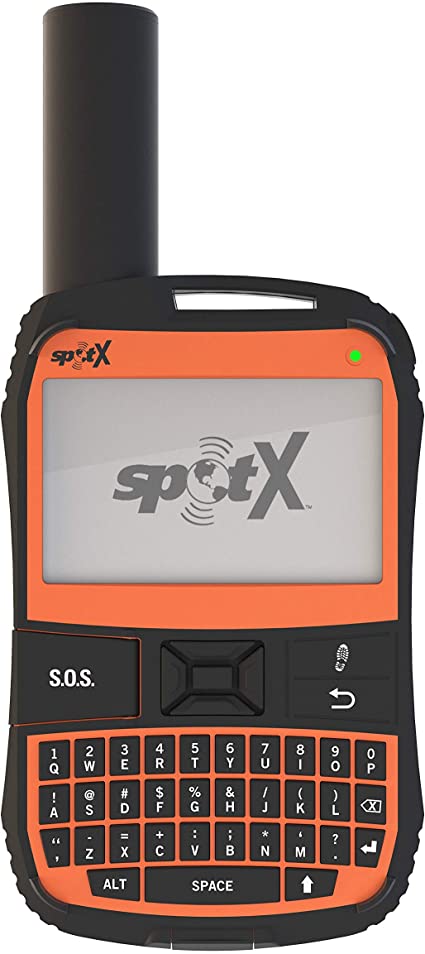 SPOT X 2-Way Messenger
SPOT X provides 2-way satellite messaging when you're off the grid or beyond reliable cellular coverage. Connect SPOT X to your smart phone via Bluetooth wireless technology through the SPOT X app to access your contacts and communicate easily with family, friends, or directly with Search & Rescue services in a life-threatening situation. If preferred or when necessary, SPOT X can be used as a standalone communication device. SPOT X has its own dedicated Canadian mobile number, so others can message you directly at any time.